Player of the Week: Kaitlyn Rohrback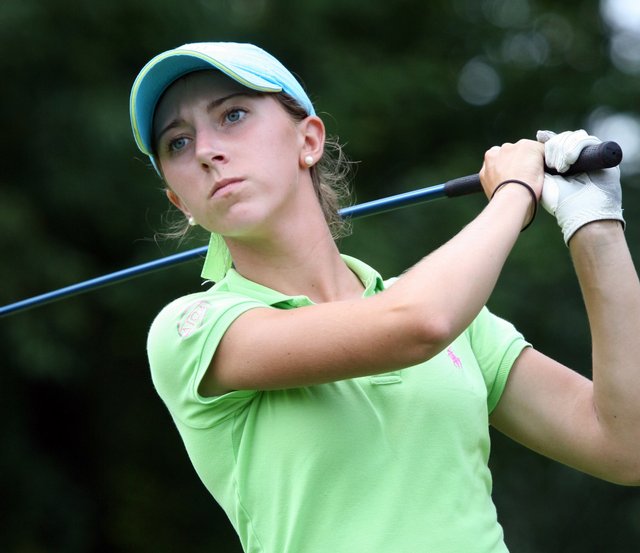 August 17, 2009 5:01 p.m.
Rohrback, of Crofton, Md., shot 5-over 215 (68, 73, 74) at Stonewall Links in Elverson, Pa., to win the CorseMax/Philadelphia Runner Junior by six.
Rohrback, 17, went wire-to-wire at the tournament after taking a commanding lead with her first-round 68. This is her second AJGA victory, the first at the 2008 Midwest Junior Players Championship where she won by seven.
Latest Related Headlines