Player of the Week: Bonnie Hu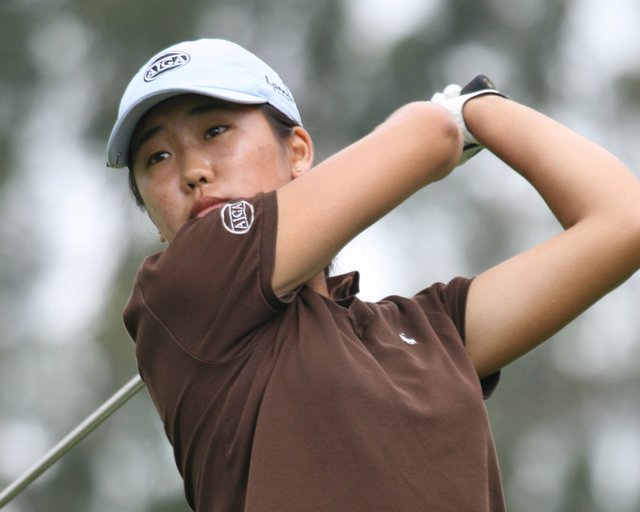 August 24, 2009 2:52 p.m.
Bonnie Hu, of Fremont, Calif., shot 2-under 214 (74, 70, 70) at Richter Park Golf Course in Danbury, Conn., to win the AJGA Northeast Open by eleven.
Hu, 17, adds the Northeast Open to two other AJGA victories this year. She is ranked No. 76 in the Golfweek/Titleist Junior Rankings. Hu's victory this week was wire-to-wire.
Latest Related Headlines