Player of the Week: Suzie Lee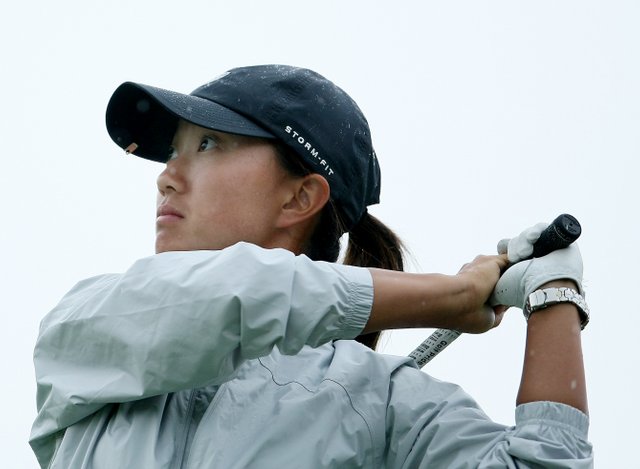 August 31, 2009 1:57 p.m.
Suzie Lee, of East Northport, N.Y., shot even-par 213 (73-70-70) at the Kingsmill Resort and Spa in Williamsburg, Va., and won the AJGA Junior at Kingsmill in a playoff.
Lee, 17, edged Kaitlyn Rohrback on the third hole of the playoff with a birdie. The win is her second on the AJGA, the first coming at the Nemacolin Junior Classic in July.
Latest Related Headlines