Westwood is European player of the year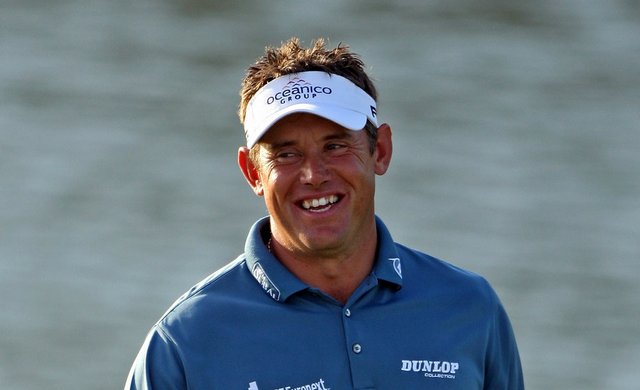 LONDON, England – The 36-year-old Englishman was given the award for the third time in his career after a consistent season. He won the Dubai World Championship and finished at the top of the European money list.
Westwood also won the award in 1998 and 2000. He then had a long slump and fell out of the top 100 in the rankings, before climbing back to his current spot at No. 4.
Westwood said Tuesday that "to drop completely into obscurity and come back from that to get back into the world's top five and win the first race to Dubai means a lot."
Latest Related Headlines