Player of the Week: Andrew Knox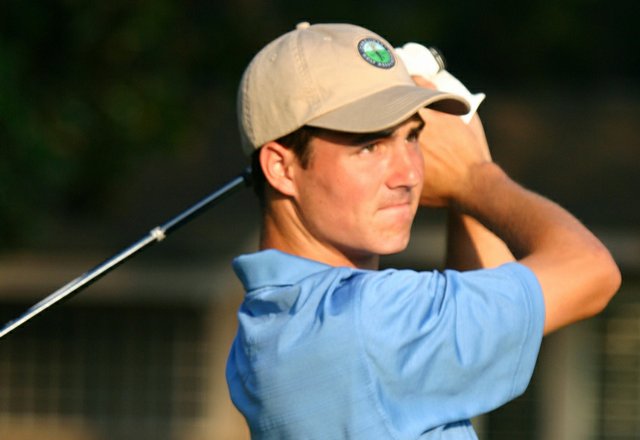 September 15, 2009 11:45 a.m.
Andrew Knox, of Cary, N.C., shot 9-under 135 (72-63) at Mimosa Hills Country Club in Morganton, N.C., to win the Joe Cheves Junior Invitational by six shots.
Knox, 17, carded seven birdies and two eagles in his final round 63. He also played in the Nationwide Tour's Rex Hospital Open in June, missing the cut by three shots. Knox has committed to UNC Greensboro for next fall.
Latest Related Headlines