Monday Scramble: A look at Fowler's future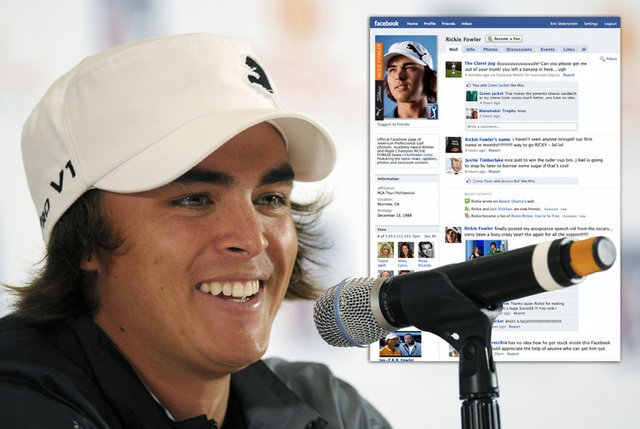 Welcome to the Monday Scramble.
While the PGA Tour's opener at Kapalua was much less disappointing this weekend than Tom Brady or even "Saturday Night Live," we couldn't help but spend most of the last 48 hours gearing up for Rickie Fowler's debut as a PGA Tour member at this week's Sony Open.
Video
Rickie Fowler's Video Blog: Episode 2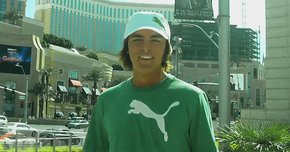 Episode 2 of Rickie Fowler's PUMA Video Blog. Follow the PGA Tour rookie as he give us a behind-the-scenes look at his new life as a professional golfer.
Since turning professional last September after the Walker Cup, the 21-year-old has only lived up to the gigantinormous hype, nearly winning a PGA Tour event and then earning his 2010 card with barely a drop of sweat or two.
We've heard it all. Fowler's the "next Tiger," "the answer to our prayers," the "Leonardo Dicaprio look-a-like who will not only win majors but also Nobel Peace Prizes." (OK, maybe not the last one.)
We do wonder, however, what golf would look like about a year from now if the stars aligned perfectly.
Actually, we really wonder what Fowler's Facebook page would look like...
(Golfweek illustration)
E-mail the Monday Scramble: mondayscramble@gmail.com
Latest Related Headlines