Play delayed at Doral before Tiger tees off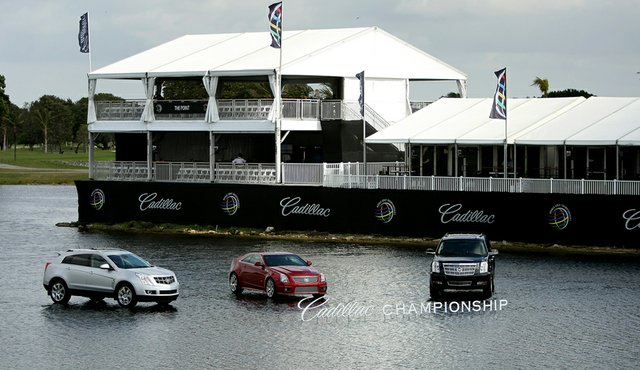 DORAL, Fla. – Play was suspended at 11:45 because of lightning in the area. The stoppage came six minutes before the marquee group of Tiger Woods, Phil Mickelson and Graeme McDowell was set to tee off.
So the new swing isn't the only thing holding Woods back. Mother Nature is stopping him as well.
Latest Related Headlines