Equipment makers KO counterfeiters' websites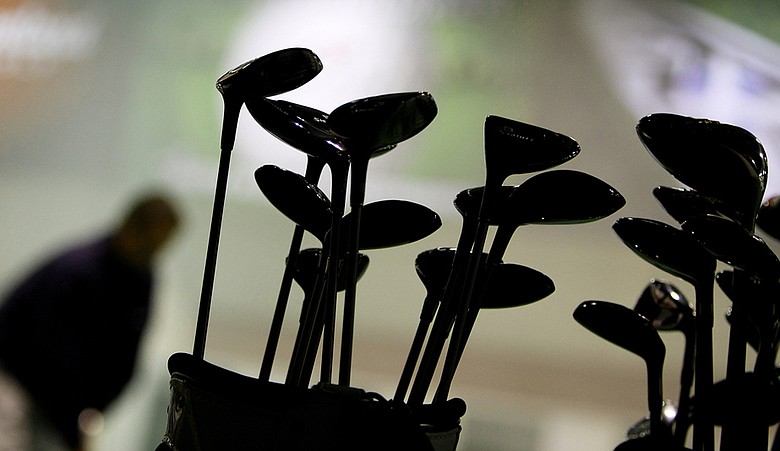 Monday, April 16, 2012
Score another round for the golf industry in its ongoing fight against counterfeiting.
More than 175 websites engaged in the sale of counterfeit golf equipment were shut down Wednesday, the U.S. Golf Manufacturers Anti-Counterfeiting Working Group announced after a preliminary injunction was issued in U.S. District Court for the Southern District of Florida.
The lawsuit, Acushnet Co., et al., vs. 100golfclubs.com, et al., targeted more than 130 defendants operating 175-plus websites. Acushnet, Callaway, Cleveland, SRI Sports, Karsten Manufacturing and TaylorMade comprised the plaintiffs' group.
The temporary restraining order represents one of the golf manufacturers' biggest blows against the flood of fake goods into the U.S. marketplace via the Internet. Earlier this year, some 60 similar websites had been disabled.
"Over the last decade, we've seen a significant increase in counterfeiters using the internet as a tool to dupe consumers," said Christa McNamara, director of corporate communications for TaylorMade-adidas Golf. "We've shut down a significant number of websites with this recent joint action, and it gives us momentum in our efforts moving forward."
Jud Hawken, associate general counsel for Ping, said the injunction will help golf's manufacturers stem the supply of fake goods into the marketplace.
"We understand that as long as there are people buying counterfeit clubs, there will be counterfeiters out there to make them." Hawken said. "That's why education about counterfeit equipment is so important. Hopefully, future visitors to these websites will see that they've been shut down and realize that if it sounds too good to be true, it probably is."
Document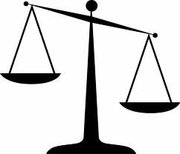 Golfweek.com readers: We value your input and welcome your comments, but please be respectful in this forum.
---
---
---
---
---
---
---
---
---
---
---
---
---
---
---
---
---
---
---
---
---