Twitter reaction to Dawson's male-only remarks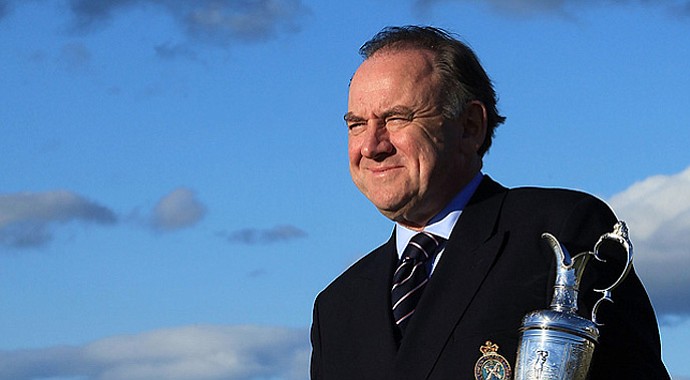 Wednesday, July 17, 2013
Peter Dawson, chief executive of the R&A, spoke Wednesday in the traditional R&A news conference held on the eve of the Open Championship. From Muirfield, Golfweek's Alex Miceli reports there was little conversation about the golf course, but several questions about male-only clubs. On this side of the pond, a couple of LPGA players had something to tweet on the subject early Wednesday morning.
Paige Mackenzie, @Paige_Mackenzie: "Re: Men Only Clubs. Policies like these reinforce stereotypes of who plays golf & being exclusionary...face of the game has changed. #KeepUp"
Mackenzie: "Major topic in golf this today: Men Only Clubs...Its bad for the game. Period. Make the game MORE accessible... #GrowTheGame"
Karen Stupples, @Kstupples: "Peter Dawson says discriminating on the basis of sex isn't the same as on color.....sounds like discrimination to me...."
Golfweek.com readers: We value your input and welcome your comments, but please be respectful in this forum.
---
---
---
---
---
---
---
---
---
---
---
---
---
---
---
---
---
---
---
---
---