Special Olympics set to take place at Seaview GC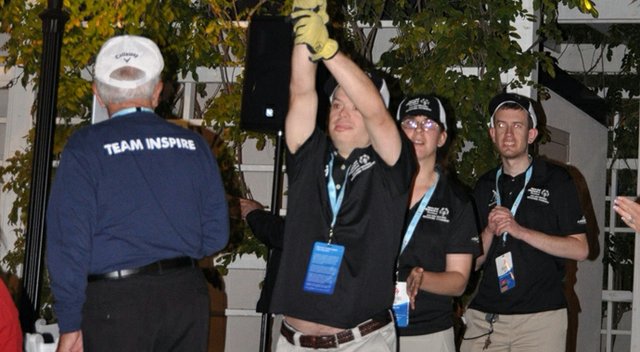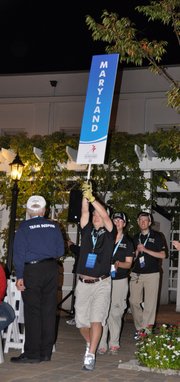 The annual national golf tournament for Special Olympics is set to take place in New Jersey this week at Stockton Seaview Golf Club in Galloway.
The event will offer five types of levels for golfers. Level 1 will be an individual skills competition, level 2 is an alternate-shot team play (9 holes), level 3 is a unified sport team play (18 holes), and then levels 4 and 5 are individual stroke play, 9 hole and 18 holes, respectively.
Nearly 180 Special Olympics athletes and unified partners will compete in the tournament
Latest Related Headlines