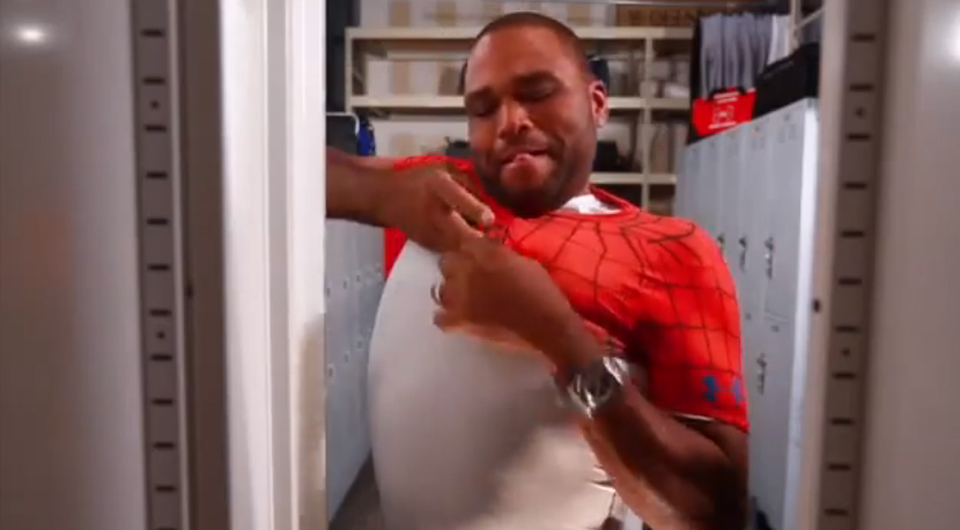 Look what Jordan Spieth, Gary Woodland and Hunter Mahan sent over to Golfweek prior to teeing it up at the 2014 U.S. Open at Pinehurst No. 2. In this compilation video, comedian Anthony Anderson makes a guest appearance as his alter-ego, as well.

Check out Hunter Mahan's alter-ego here.

Check out Gary Woodland's alter-ego here.