Images from the NCCGA Fall National Championship, played Nov. 16-17 at Barefoot Resort in Myrtle Beach, S.C.
A look at the 2013 NCCGA Spring Nationals at Purdue University Golf Complex, Kampen Course.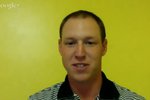 The NCCGA takes a look back at the Fall 2013 season after its National Championship last week.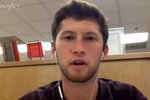 The NCCGA's Austin Dillard takes a look back at the 2013 National Championship.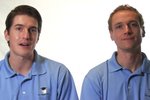 A deeper look at College Golf Pass.