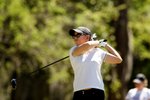 Oklahoma remained steady in Round 2 of the NCAA Central Regional, a day when many other teams lost ground.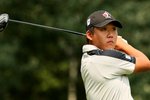 The Alabama Crimson Tide clamied their second straight SEC Men's Championship this week, while N.C. State's Albin Choi won his school's home tournament.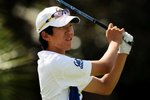 The Haskins Watch List takes a look at some of the favorites for this season's award. This year's race seems to be especially wide open.