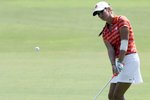 During the month of January, Golfweek will preview the 2014 spring season for each conference. Today, we look at the Atlantic Coast Conference.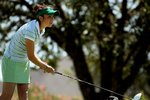 The NCAA Division I Women's Golf Committee announced on Nov. 20 that the committee has selected the University of Notre Dame to host the 2015 South Bend, Ind., Regional at Warren Golf Course, May 7-9, 2015.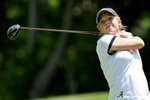 Alabama rolled to a 14-shot victory in the SEC Tournament, while Stephanie Meadow became the first Crimson Tide woman to win the individual title.