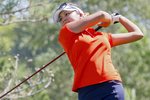 For Pepperdine, the start-of-the-year schedule worked out so that the Wave rolled from New Mexico to Colorado with no days in between.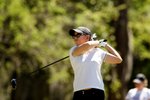 Oklahoma remained steady in Round 2 of the NCAA Central Regional, a day when many other teams lost ground.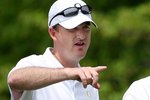 An opening round of 6 under carries the Oregon Ducks men's golf team to a win in its host event, topping the SMU Mustangs by 3.