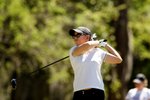 Oklahoma remained steady in Round 2 of the NCAA Central Regional, a day when many other teams lost ground.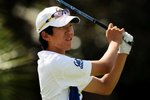 The final Palmer Cup Ranking before team selections was announced Wednesday with three Cal players in the top 6 of their respective rankings.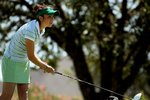 Golfweek's Midweek Report updates you on all the latest women's college news and gives you a quick glance at what to look ahead to this weekend.