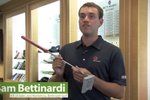 Golfweek visited Bettinardi's facilities in Chicago and got a look at their BB 55 putter.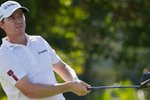 Our David Dusek breaks down Jimmy Walker's winning bag from the PGA Tour's 2014 Sony Open.
Our David Dusek takes you inside the bag of Jason Dufner, who used Titleist equipment to win his first major title.