Player of the Week: Jay Hwang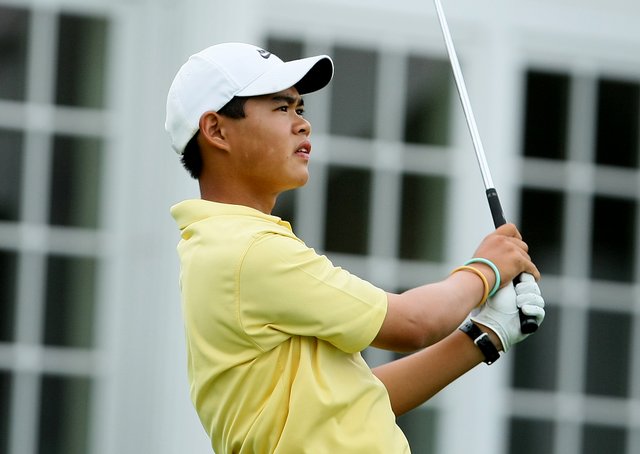 August 17, 2009 1:28 p.m.
Hwang, of San Diego, Calif., shot 9-under 207 (73, 65, 69) at Oak Valley Golf Club in Beaumont, Calif., to win the California Junior Amateur by four.
Hwang, 16, eagled the par-5 ninth on his way to a second-round 65. He recorded a bogey-free 69 in Round 3 to cement the win. Hwang was runner-up at the U.S. Junior in July.
Latest Related Headlines