Player of the Week: Victoria Tanco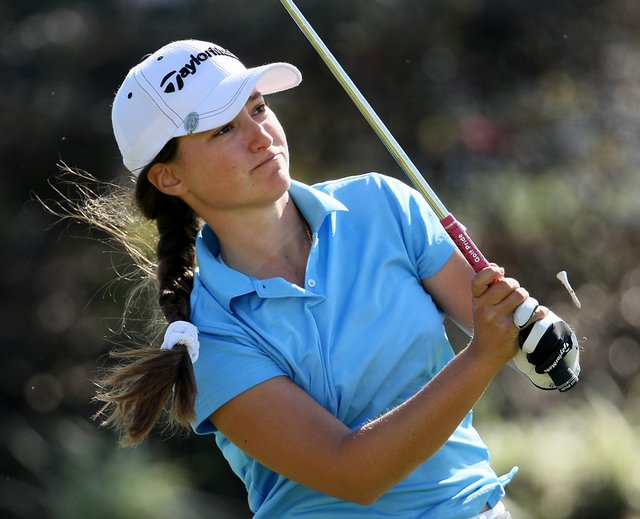 Tanco, of Bradenton, Fla., shot 13-under 275 (66-72-69-68) at Dalhousie Golf Club in Cape Girardeau, Mo., to win the Rolex Tournament of Champions by nine.
Tanco, 15, broke the 72-hole Rolex scoring record set in 1987 by seven. The win is Tanco's fourth in her AJGA career.
Latest Related Headlines