Tour signs UK broadcast deal with Sky Sports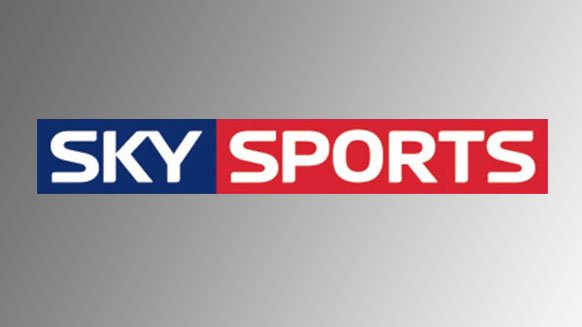 November 23, 2009 5:04 p.m.
The PGA Tour has reached a new eight-year deal with Sky Sports to broadcast its tournaments live and in high definition in the United Kingdom – making it one of the longest international broadcast agreements ever awarded by the Tour.
Sky Sports will televise the Tour's regular-season events and the Playoffs for the FedExCup. It also has exclusive rights in the U.K. to televise The Presidents Cup in 2011, 2013, 2015 and 2017.
"It is fascinating to be able to follow players from the U.S. Tour alongside our European coverage, particularly in a Ryder Cup year," said Barney Francis, managing director of Sky Sports. "And it's a great time to be back covering the U.S. Tour, too, with Rory McIlroy committing himself to events from the U.S. calendar."
In a statement, Tim Leisure, PGA Tour senior vice president of international television, said: "The PGA Tour is extremely pleased once again to be associated with Sky Sports, the leading sports network in the United Kingdom."
Latest Related Headlines