For Kuchar and Choi, time to put on the blinders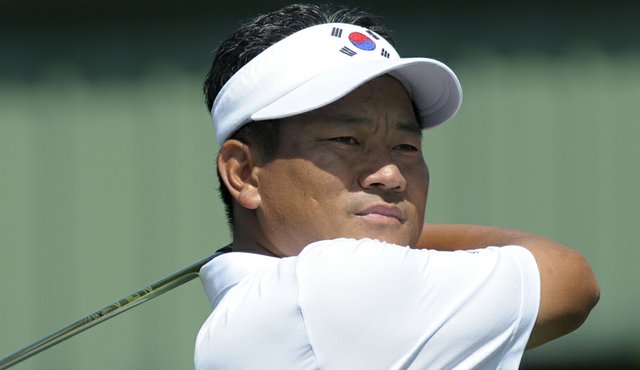 AUGUSTA, Ga. – Matt Kuchar and K.J. Choi are paired with Tiger Woods in the penultimate pairing Thursday at the Masters. My pro bono advice to Kuchar and Choi would be to go into the merchandise pavilion and see if they sell any Masters-logoed gun mufflers and blinders.
Like never before, they'll need to block out the noise and the peripheral vision.
Heeding Nick Faldo's pet saying would work: "Head down, blinkers on."
Latest Related Headlines