Masters invite would add interest to NCAAs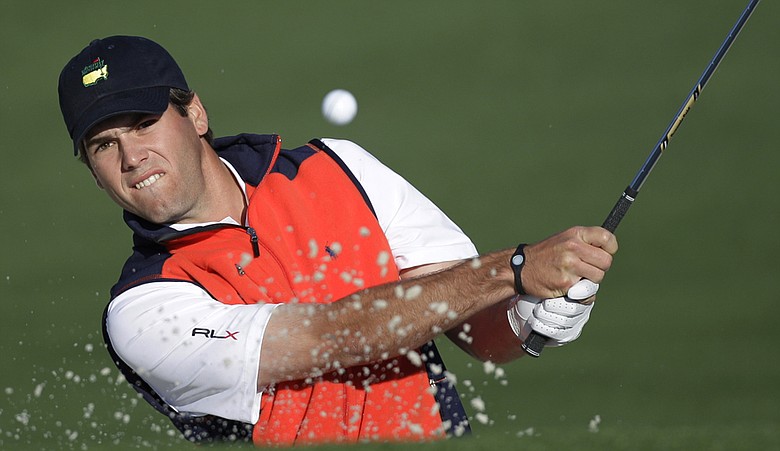 Saturday, April 10, 2010
I have never spoken with anyone on the The Masters Committee, and I don't know if there has ever been any serious thought to inviting the NCAA champ to Augusta each year, but I do know that I am constantly hearing college golf coaches say they need a way to bring more attention to their national championship. You know, the reason behind adding match play to the finals.
I have a pretty good feeling that if the NCAA champion was allowed a pass down Magnolia Lane, it might move the needle a bit more. It certainly helps the clout for a couple of USGA events - the U.S. Public Links and the U.S. Amateur. Which both receive exemptions for the champion and the runner-up.
While we could debate that the NCAA Championship field is stronger than the field we see at the U.S. Amateur, there is no question the NCAA finals is much stronger than the gathering at the Public Links Championship.
So, this week college golf was represented solely by Clemson's Ben Martin. Martin was invited to Augusta after finishing runner-up to Byeong-Hun An at last summer's U.S. Amateur Championship. The senior, who is ranked No. 52 in the Golfweek/Sagarin College Rankings, opened with a 75, but struggled in the second round with an 8-over 80 to miss the cut.
"I started slowly for some reason today and I needed to start fast if I was going to make the cut. For some reason I just couldn't get it going," Martin said after Friday's round. "Any hope I had came to an end on 13 when I made a snowman. I was 230 out into the wind and decided to lay up. Then I hit it fat from 100 yards and it went into the creek. I decided to have some fun and hit it out of there and that didn't work out. My caddie asked me if I had ever done something like that, and I said, 'nope.' "
Martin said he may stick around this weekend as a fan, but he also has to get ready for the postseason.
"Next week I have to get ready for the ACC Tournament, which is in two weeks," Martin said. "We haven't won that since I have been at Clemson and I would really like to see us win the team title."
Clemson is ranked No. 15 in the country and will be the second-seeded team at the ACC.
Martin certainly represents college golf well. He has been a staple for the Clemson Tigers during his career and has been a top-100 player since he arrived on campus, but the ones who are trying to promote the college game more need to try to schedule a lunch date with the folks wearing the green jacket and convince them that the best amateur golf in the world is played in college golf from September through June.
Golfweek.com readers: We value your input and welcome your comments, but please be respectful in this forum.
---
---
---
---
---
---
---
---
---
---
---
---
---
---
---
---
---
---
---
---
---