Woods: Life 'starting to normalize'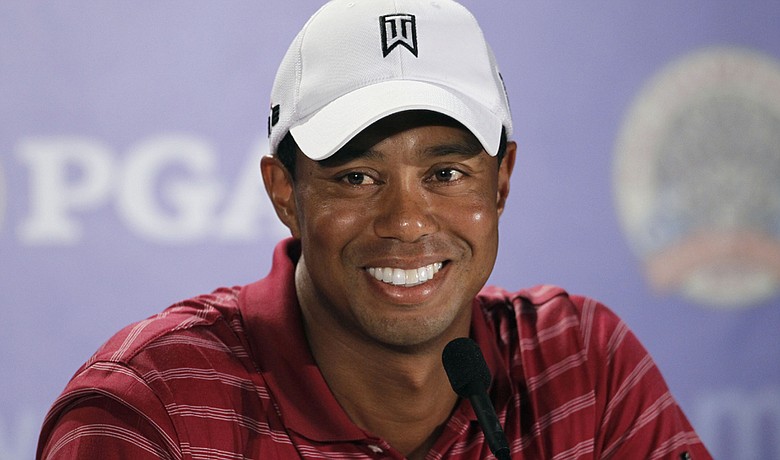 Tuesday, August 10, 2010
---
• Click here for complete PGA Championship coverage
---
---
Photo Gallery
PGA Championship: Tuesday practice round
With one practice day to go, players got tuned up at Whistling Straits.
---
SHEBOYGAN, Wis. – Tiger Woods said last week and again today that things are "starting to normalize" in his life and "that's good."
Given that he just shot 18 over at the WGC Bridgestone Invitational and finished 30 strokes out of first – anything but a normal thing for someone who has won seven times at Firestone South – I asked him today what he meant by things "normalizing."
His answer was more open than most:
"I don't have paparazzi camped out in front of the house, hotel, helicopters flying over the range," he said. "That was happening every day. They were following my kids everywhere they went, taking photographs of everything they were doing. That was very tough. But that hasn't been the case of late. To me, that's a sign that it's headed toward normalizing."
---
Video
Major Moments 2010: Live from Whistling Straits: PGA preview
---
Golfweek.com readers: We value your input and welcome your comments, but please be respectful in this forum.
---
---
---
---
---
---
---
---
---
---
---
---
---
---
---
---
---
---
---
---
---