Can Woods break out of funk at Old Course?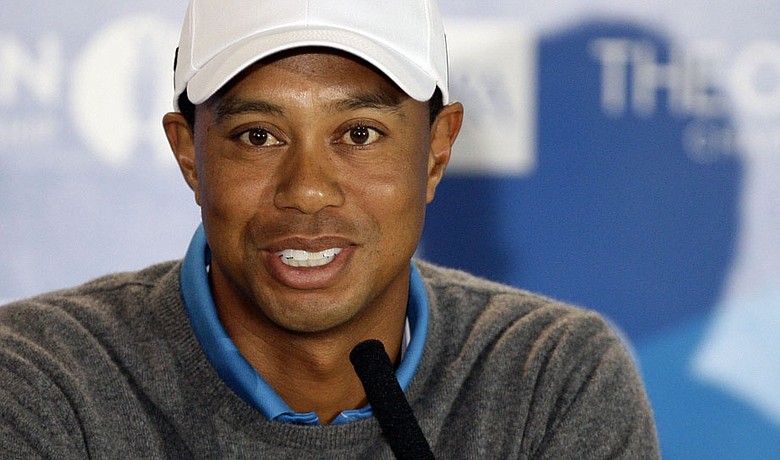 Wednesday, July 14, 2010
---
• Complete coverage | British Open blog | Follow via Twitter: @4caddie, @GolfweekMag
---
ST. ANDREWS, Scotland – Was Tiger Woods' victory at the 2000 British Open ordained by the golfing gods or was he just luckier than most?
Not too long ago that might have been blasphemous to say. But going into his seventh event without a win on the PGA Tour in 2010, and with the Home of Golf – Woods' personal playground in both 2000 and 2005 – you wonder what his 2010 return to the Old Course will bring.
Much was made of Woods not hitting into a bunker in 2000. Was that superior ball striking or pure luck? According to Woods, it was more luck than skill.
"People don't realize how many lucky breaks I was getting," Woods said of his eight-shot win over Thomas Bjorn and Ernie Els in the 2000 Open Championship. "I hit so many bad shots that turned out great. I can tell you, there were three shots I hit at St. Andrews that should have been in the bunkers."
Woods recalled a shot that bounced out of a bunker after he got a good kick off a knob. That was only part of his luck in 2000. In a playoff with Bob May at the PGA Championship at Valhalla, Woods hit a poor drive in the playoff on the 18th hole. His ball was somehow found and Woods advanced it down the fairway.
"I was just taking advantage of absolutely every single opportunity," Woods said of the reason for his 2000 success that included winning three consecutive majors. "It was just a snowball effect."
Now Woods faces the same test at St. Andrews, with the exception of a little added length he faced in 2000 and 2005.
Everything is different now for Woods, his private life dominating the golf scene. He is looking for that old 2000 magic, but up to this point he has found little to none of that. This week will be his best chance to break out of his funk . But even the world No. 1 seems unsure with a new putter in hand and a game that resembles nothing of the Tiger of old.
---
Video
Major Moments 2010: Live from St. Andrews: Around town
---
Golfweek.com readers: We value your input and welcome your comments, but please be respectful in this forum.
---
---
---
---
---
---
---
---
---
---
---
---
---
---
---
---
---
---
---
---
---