VIDEO: Izod G, Tehama fashion show
Izod G and Tehama launched their 2010 collection at the end of January. These two collections featured great designs, bright colors and innovative ideas. My personal favorite was the kids line from Izod G. It stole the show!
Video
The Look: New lines from Tehama, Izod G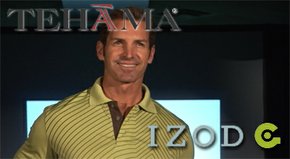 Golfweek fashion editor Ashleigh Korzack looks at the 2010 lines from Tehama and Izod G.
Latest Related Headlines