Complete Ochoa retirement coverage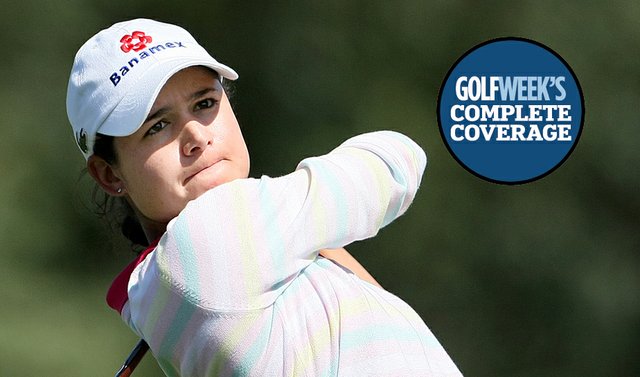 Golfweek.com brings you up-to-the-minute news on Lorena Ochoa's retirement. Senior writer Beth Ann Baldry will be at Ochoa's press conference in Mexico City on Friday and will continue to follow this story.
SUNDAY, MAY 2
SATURDAY, MAY 1
FRIDAY, APRIL 30
THURSDAY, APRIL 29
TUESDAY, APRIL 27
Podcast episode
Lorena Ochoa always spoke about retiring early, but why this soon? Beth Ann Baldry weighs in.
FRIDAY, APRIL 23
TUESDAY, APRIL 20
Reader poll
571 total votes.
Latest Related Headlines