Monty heavy on inspiration at Celtic Manor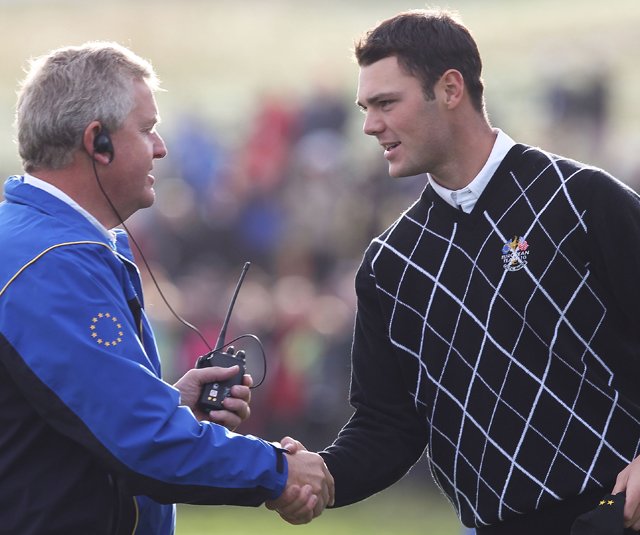 ---
Complete Coverage | Tour Blog | Follow via Twitter: @GolfweekMag, @4caddie
---
NEWPORT, Wales – European captain Colin Montgomerie says his team needs to go 4-2 in Session 3 and go into Sunday singles tied at 8-8. In the meantime, he's playing a couple of other roles.
Photo Gallery
Ryder Cup: Europe rallies back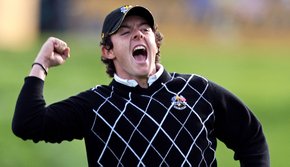 Team Europe made a charge before Ryder Cup play was suspended on Saturday.
Monty the Motivator.
Monty the Movie Producer.
"I'm just telling them how good they are," he said of his players, clearly leaving out the part that his men haven't putted well so far. "That's all I can do."
Well, not all. There's the highlight reel. Let him explain.
"The motivational tapes are on in the lounges when they come in," he said. "They see themselves holing putts, so that's all we can do. That's all I can do is give them passion."
Probably true since he can't give them putts.
Latest Related Headlines