Mahan extends deal with Under Armour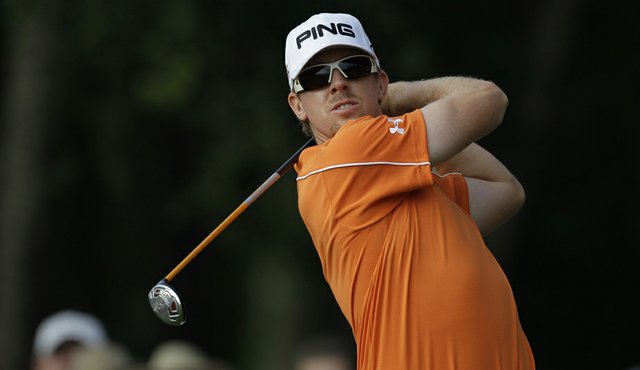 Hunter Mahan will extend his deal with Under Armour to make him the company's face of golf for the foreseeable future, according to a Golfweek source.
The multi-year deal hasn't been announced yet. Mahan, 28, has been with Under Armour since 2003, when he turned professional. The human side of Mahan, who broke down in front of the media after losing to Graeme McDowell in a pivotal singles match at this month's Ryder Cup, has not hurt with sponsors.
Latest Related Headlines