Player diary: Nicole fights off sickness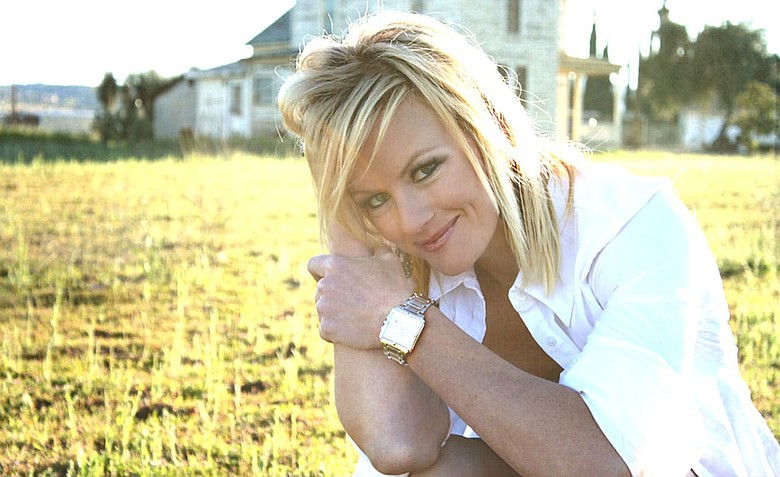 Tuesday, April 19, 2011
(First, a quick note to my buddy Brendan Steele: Congrats on winning the PGA Tour's Valeron Texas Open!)
Back to the blog...
I would like to let you all know that my blogs are now going to be posted on Tuesdays. That way I will be able to write about my entire week, including my Sunday rounds. Now onto this last week…
---
Photo Gallery
Nicole Noelle Smith
Nicole Noelle Smith is an up-and-coming player on the LPGA Futures Tour. Nicole will be bringing you her story in 2011 through her own, exclusive blog on Golfweek.com
---
This last week has been full of resting when I could, but still getting the work done that has to be taken care of. After I got home from Mexico, I came down with a cold and am still trying to recover. I had a lesson with my golf coach earlier this week to make sure my swing is fluid and flawless. We also checked my putting because I felt like something was not right in my stroke and I was right, my shoulders were open.
Oh, I am happy to announce that I partnered with Softspikes as a Certified Products Specialist, CPS, to work in the Los Angeles area.
A synopsis of my thoughts through the week:
• I had two days of Softspikes CPS training. I am happy it is going to be adding a little extra cash and feeling of security with my bank account. Sweet!

• I absolutely hate being sick. Whenever I get sick, I feel like I get hit twice as hard and it makes my allergies go nuts!! And I will never understand why when you are sick and need to most rest it is the hardest time to rest. I hate laying on the couch and resting, I am not good at it at all, especially since I cannot workout! But I am stoked that NetFlix has added Desperate Housewives to its list of shows! It has helped a lot in my rest time.
• I find it super funny when people are shocked that I really am a professional golfer. I get a statement that usually goes, " You don't look like a golfer." Not sure what they are looking for as a standard of golfer.
• I was going to spend some time practicing and working on my game, but somehow I have a hard time turning down a good 18hole match. A friend texted me while I was practicing and wanted to know if I wanted to play a match. Then while we were warming up another friend messaged and asked if we wanted to play. It was a great round and I shot 68 and won by a stroke!
• I had two days that I worked for Srixon and the "Make the Switch" campaign. I drove up to Bakersfield for a day, went to two clubs and the promotion went great! I also spent a morning at a course out in La Quinta promoting the golf balls as well. I am really happy with how everyone is loving the golf balls.
• I am planning on practice, practice, practice.
• Oh, and this is the first time in five years I will be home for my mother's birthday, my brother's birthday and to celebrate Easter with my family.
I hope you all have a great week!! I am going to be spending time getting ready to head to San Antonio for the Symetra Classic at Dominion Country Club. I hope you all enjoy Easter Weekend with your family and I shall talk to you when I am in San Antonio!!
Golfweek.com readers: We value your input and welcome your comments, but please be respectful in this forum.
---
---
---
---
---
---
---
---
---
---
---
---
---
---
---
---
---
---
---
---
---