Rounds played show June uptick but remain down for '11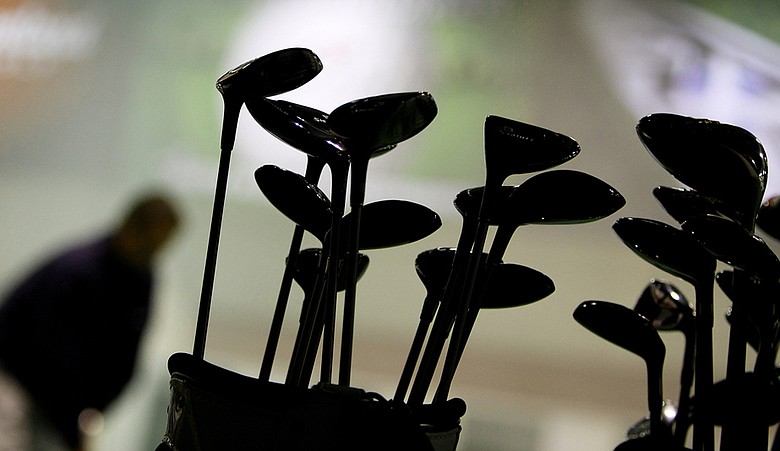 Monday, August 8, 2011
A slight increase in rounds played in June provided a rare uptick in participation trends, which still show a decline for the year.
The total number of rounds played in the U.S. increased 0.8 percent in June, but left the year-to-date tally down 4.3 percent compared with the same six months in 2011.
The June gain followed consecutive, monthly declines in March, April and May.
At public-access courses, rounds played increased 1 percent in June while at private facilities they declined marginally 0.1 percent. Year-to-date, public-access courses are down 4.5 percent; private facilities are down 3.9 percent.
The National Golf Rounds Played Report is a collaborative effort published by Golf Datatech LLC, PGA of America and National Golf Course Owners Association. The June data represents 3,660 reporting courses.
The following is a regional breakdown:
Region: June / Year-to-date
• Pacific: - 0.5 percent / - 2.5 percent
(California, Hawaii, Oregon, Washington)
• Mountain: 4.0 percent / - 1.7 percent
(Arizona, Colorado, Idaho, Wyoming, Montana, New Mexico, Nevada, Utah)
• West North Central: 0.6 percent / - 10.8 percent
(Iowa, Kansas, Nebraska, North Dakota, South Dakota, Minnesota, Missouri)
• East North Central: 1.0 percent / - 17.4 percent
(Illinois, Indiana, Michigan, Ohio, Wisconsin)
• South Central: - 0.5 percent / 3.7 percent
(Alabama, Arkansas, Kentucky, Louisiana, Mississippi, Oklahoma, Tennessee, Texas)
• South Atlantic: 2.5 percent / 4.7 percent
(Delaware, District of Columbia, Maryland, Florida, Georgia, North Carolina, South Carolina, Virginia, West Virginia)
• Mid Atlantic: 0.0 percent / - 13.7 percent
(New Jersey, New York, Pennsylvania)
• New England: - 1.1 percent / - 9.5 percent
(Connecticut, Massachusetts, Rhode Island, Maine, New Hampshire, Vermont)
• United States: 0.8 percent / - 4.3 percent
Golfweek.com readers: We value your input and welcome your comments, but please be respectful in this forum.
---
---
---
---
---
---
---
---
---
---
---
---
---
---
---
---
---
---
---
---
---