Live Blog: Tracking Tiger at the Tavistock Cup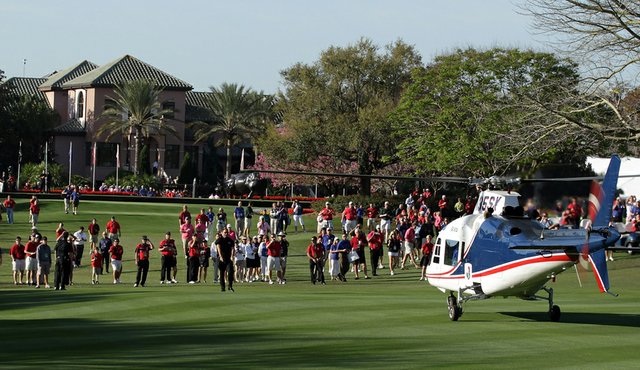 After closing with a 6-under 66 Sunday at Doral, Tiger Woods is back in action today, suiting up for Team Albany at the Tavistock Cup.
Also teeing it up at Isleworth Golf Club today are Graeme McDowell, Ian Poulter, Ernie Els and many others. Golfweek's Ryan Lavner (@GolfweekLavner) is on the ground at Isleworth following the action.
---








• Click Here for Picture




• Click here for video


Latest Related Headlines