Report: Elin buys $12.2M mansion near Tiger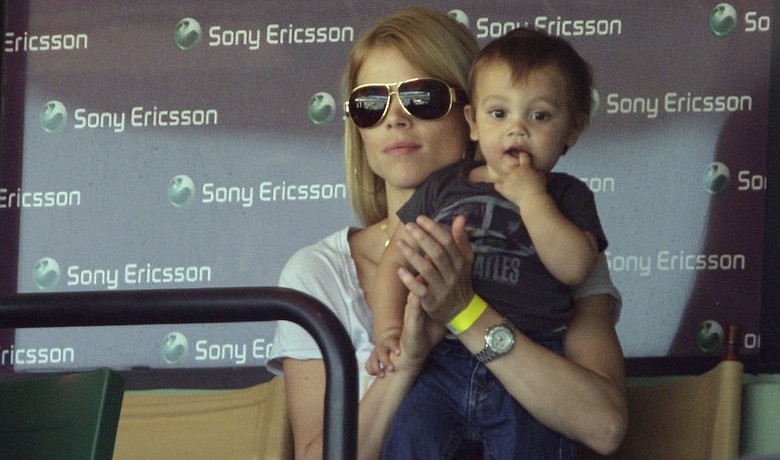 Saturday, March 19, 2011
According to The Palm Beach Post and other media outlets, Elin Nordegren has bought a $12.2 million mansion in North Palm Beach, about 10 miles away from ex-husband Tiger Woods' new digs.
At 17,000 square feet, Nordegren's new home is more than 7,000 square feet larger than Woods' new home. Nordegren's mansion is located on the beach.
According to the Post, Palm Beach County property records show that Nordegren purchased the home in February.
The Post also is reporting that the home was originally built in 1932, has eight bathrooms and a 4,700-square-foot basement. Property taxes on the home will be approximately $300,000 per year.
The Post describes the home, located in the posh Seminole Landing, as part of a "quiet community of 60 multi-million-dollar, 15,000-square-foot houses on at least one acre of land each."
According to the Post, the divorce settlement "called for the two of them to live in close proximity so that both can be involved in their children's education."
Golfweek.com readers: We value your input and welcome your comments, but please be respectful in this forum.
---
---