Thompson officially WDs from LPGA Q-School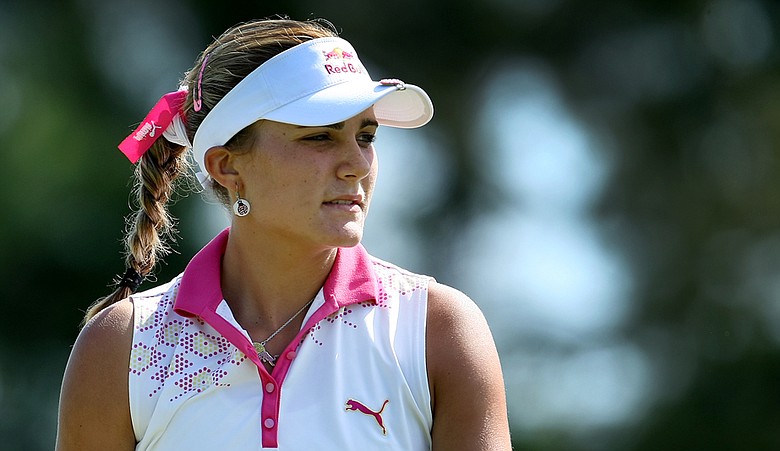 Friday, September 23, 2011
Lexi Thompson has officially withdrawn from LPGA Q-School, her agent, Bobby Kreusler, confirmed to Golfweek. Thompson's withdrawal, expected since her historic victory at the Navistar LPGA Classic, occurred Friday at approximately 6 p.m. Eastern.
The second stage of LPGA Q-School begins Tuesday in Venice, Fla. Kreusler told Golfweek earlier this week that Thompson would not be in attendance. It was just a matter of finding time to contact the LPGA. Thompson was in New York City earlier this week for a multiday media tour in the wake of her victory.
Thompson, 16, successfully petitioned the LPGA earlier this year to try for 2012 membership through Q-School. She won the first stage by 10 shots.
Thompson's Navistar victory made her the youngest winner in tour history. It did not guarantee her LPGA membership, though. LPGA rules state that a player must be 18 to become a member; players younger than 18 can petition for membership.
Kreusler told Golfweek that he would not petition for membership until next week, so as not to detract from the Solheim Cup. LPGA commissioner Mike Whan, who is in Ireland for the Solheim matches, said in a statement after Thompson's victory that he would not make a decision on Thompson's membership until receiving a petition from her camp.
"This is a time for Lexi to enjoy and relish her victory," Kreusler told Golfweek. "It's the week of the Solheim Cup, and the focus should be on that. Mike and I will have conversations when he returns (from Ireland). I need to file a petition; I have not. ... Mike and I have always had very honest, very straightforward and productive dialogue. I believe ultimately Mike and I will be able to reach a mutually acceptable conclusion."
Golfweek.com readers: We value your input and welcome your comments, but please be respectful in this forum.
---
---
---
---
---
---
---
---
---
---
---
---
---
---
---
---
---
---
---
---
---