All 91 Japan PGA representatives to resign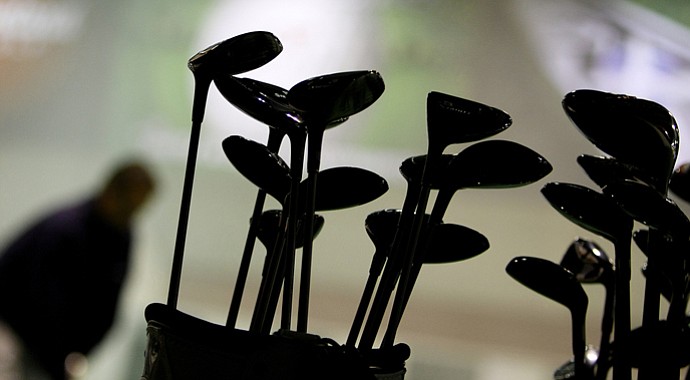 Wednesday, December 18, 2013
All 91 representatives of Japan's Professional Golfers Association will resign after two executives played golf and socialized with the head of an organized crime group, it was announced Wednesday.
Then-Japan PGA vice chairman Shinsaku Maeda and then-board director Tadayoshi Bando played golf and dined with the head of a yakuza organized crime group earlier this year in Kyushu, Japan, Agence-France Presse reported, citing a Jiji Press story. New representatives are to be elected in January.
Representatives of the Japan PGA are prohibited from associating with those involved with organized crime, so Maeda and Bando were fired in October. The recent resignations are intended to "help restore public trust in the body."
---
---
---
---
---
---
---
---
---
---
---
---
---
---
---
---
---
---
---
---
---