Nike VR_S Covert & Covert Tour fairway woods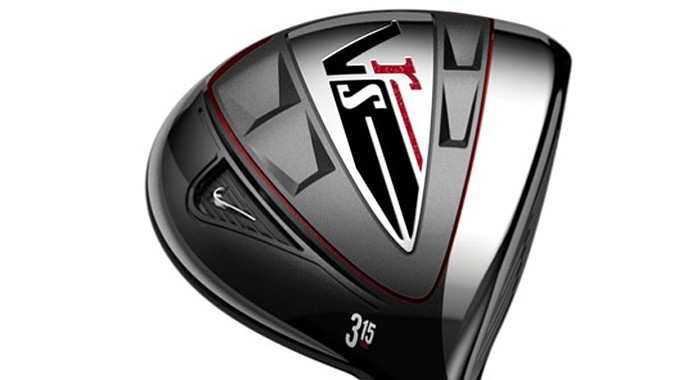 Wednesday, November 6, 2013
When Nike director of product innovation Tom Stites is on the topic of fairway-wood design and talks about "cracking the code," he means finding the "perfect combination of CG (center of gravity) and mass position to optimize velocity and spin rate."
This means the new VR_S Covert is not only Nike's longest 3-wood, but also one of its most versatile, whether used from the tee or the fairway.
Featuring heads that are a deep red color, the Nike Covert VR_S Covert and Covert Tour fairway woods are designed with cavity-back soles for extra forgiveness on off-center hits.
Three-wood loft is 15 degree for standard (MSRP $199.99) and Tour ($249.99) models. The Tour model is adjustable for face angle and loft.
Red-lining, or pushing boundaries to the max, isn't just a practice in auto racing. Club designers live it every day, and there has been a concerted effort among them to make fairway woods as "hot" as possible within USGA limits.
Equipment makers can be heard making bold talk on the subject, attributing it to a series of recent developments: New metal alloys have resulted in thinner, stronger faces. Better casting and welding techniques mean more consistent golf clubs. Engineers have produced more efficient designs.
Golfweek.com readers: We value your input and welcome your comments, but please be respectful in this forum.
---
---
---
---
---
---
---
---
---
---
---
---
---
---
---
---
---
---
---
---
---