College Men
NCAA men: Staff predictions for Elite 8, medalist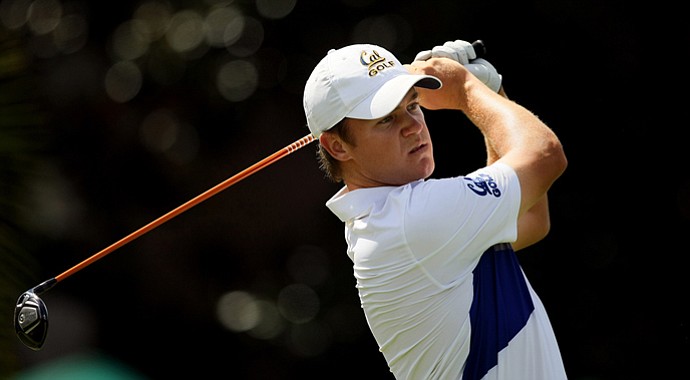 Wednesday, May 29, 2013
Golfweek will be at the Capital City Club in full force this week, bringing you all that the Crabapple course has to offer.
Our crew took a few moments before the week gets started to take a stab at Elite 8 picks, as well as the individual medalist.
Tell us your picks by Tweeting at us @collegegolf.
Here are the 2013 picks:
• • •
Ron Balicki
California, Alabama, Texas, UCLA, New Mexico, Washington, Georgia Tech, North Florida.
Individual champion: Michael Weaver, Cal
• • •
Lance Ringler
California, Alabama, Texas, New Mexico, Washington, Florida State, Arkansas, Georgia Tech
Individual champion: Oliver Goss, Tennessee
• • •
Cassie Stein
California, Alabama, UCLA, Georgia Tech, Texas, Washington, New Mexico, UNLV
Individual champion: Bobby Wyatt, Alabama
• • •
Brentley Romine
California, Alabama, Florida, UCLA, North Florida, Washington, South Carolina, New Mexico
Individual champion: T.J. Vogel, Florida
Golfweek.com readers: We value your input and welcome your comments, but please be respectful in this forum.
---
---
---
---
---
---
---
---
---
---
---
---
---
---
---
---
---
---
---
---
---