From Magnolia Lane, Watson hits Waffle House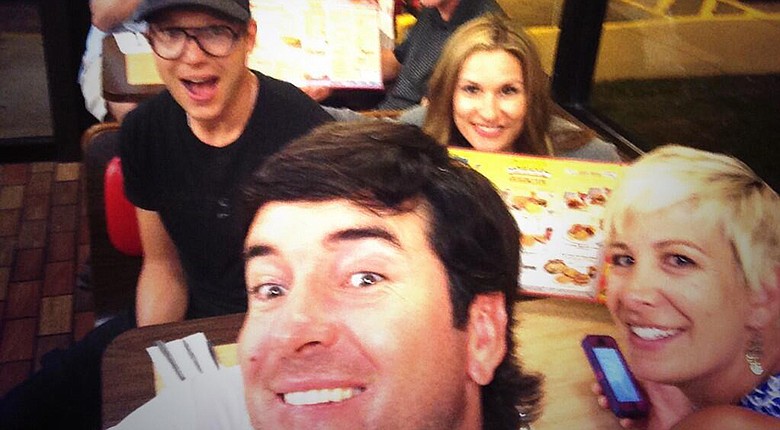 Monday, April 14, 2014
The first Masters champions dinner for Bubba Watson after his 2014 victory? Waffle House. (Hold all your victory-hangover jokes, please.)
Watson is a rural Southern man, after all, and Augusta National is firmly embedded in Dixieland. It's a fair guess that after winning your second Masters championship, no waffle is awful.
Which begs the question: What would be your first meal after exiting Magnolia Lane after winning the Masters? Answer in the comments below or tweet to us with #Golfweek.
Several years ago, our Jeff Rude explored the atmosphere that is a Waffle House in Augusta. And hilarity ensued.
---
---
---
---
---
---
---
---
---
---
---
---
---
---
---
---
---
---
---
---
---