Tringale disqualified 6 days after T-33 at PGA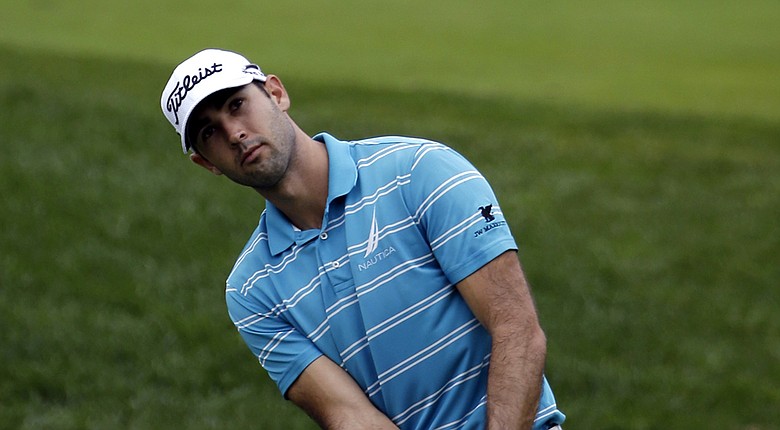 Saturday, August 16, 2014
Nearly a week after tying for 33rd at the PGA Championship, Cameron Tringale was disqualified from the event for signing an incorrect scorecard.
Tringale contacted the PGA of America rules committee Friday to reveal that he signed for a bogey at the par-3 11th hole during the final round at Valhalla when in fact he made double bogey. He was officially disqualified Saturday under Rule 34.1b (III).
"While approaching the hole to tap in my 3-inch bogey putt, the putter swung over the ball prior to tapping in," Tringale said in a release. "Realizing that there could be the slightest doubt that the swing over the ball should have been recorded as a stroke, I spoke with the PGA of America and shared with them my conclusion that the stroke should have been recorded.
"I regret any inconvenience this has caused the PGA of America and my fellow competitors in what was a wonderful championship."
Tringale forfeits the $53,000 he earned in prize money from the event.
"We are very appreciative of Cameron coming forward to inform us of this situation," said Kerry Haigh, PGA of America chief championships officer. "It yet again shows the great values and traditions of the game and the honesty and integrity of its competitors."
Golfweek.com readers: We value your input and welcome your comments, but please be respectful in this forum.
---
---
---
---
---
---
---
---
---
---
---
---
---
---
---
---
---
---
---
---
---