Garcia takes early lead at Puerto Rico Junior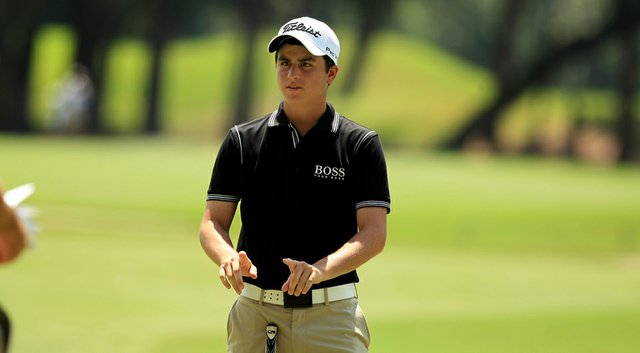 Jorge Garcia carded an opening-round 4-under 68 Saturday to grab a one-shot lead at the AJGA Puerto Rico Junior Open at Trump International GC in Rio Grande, Puerto Rico.
Garcia, a Venezuelan native who is the defending champion of this event, made five birdies in windy conditions. He is a shot clear of second-place Ryoto Furuya of Wesley Chapel, Fla., and two shots ahead of four other players, including Austen Truslow of New Smyrna Beach, Fla.
"It gives me confidence from what I did last year," said Garcia, who is making his third appearance in this event. He also made the cut here during the PGA Tour's 2013 Puerto Rico Open. "I already know what happens when the winds change, when the course is soft, I seemed to have seen it all and am comfortable with it."
Latest Related Headlines