Golf Channel, NBC hit stride early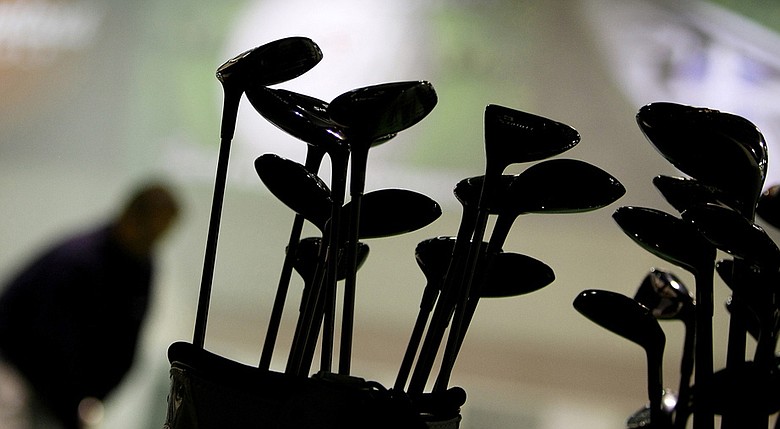 Wednesday, January 22, 2014
This might surprise regular readers of this column, but I consider myself to be an optimist. So this past weekend when I watched the PGA Tour's first event of 2014, I did so with a renewed sense of hope that the new year would bring better televised coverage of our favorite game. The results were mildly encouraging.
Graphically, this was some of the strongest work I've seen from Golf Channel/NBC, even better than some of its recent work at majors. An excellent illustration showed the Plantation Course's 440 feet of elevation change from the high point, the 17th tee, to the low point, the second green. I love the Pinpoint animation showing driving and approach distances, but as usual, it was wildly underutilized.
Golf Channel's talent had some spirited pre-game conversations. The best discussion concerned (who else?) Tiger Woods and his erratic driver, but just as the debate was heating up Thursday between Brandel Chamblee and Curt Byrum, anchor Kelly Tilghman cut off the segment. We all understand the reality of commercial breaks, but there's no sense having a pre-game show if you're going to shut down the talking heads on those rare occasions when they have something interesting to say.
On Friday, the conversation returned to Woods, who skipped the event. Miller, asked if Woods would surpass Jack Nicklaus' 18 majors, said flatly, "No," then added an interesting take: "When he doesn't win Augusta, I think it freaks him out. I think it's like, 'Hey, this is my place.' "
But Miller too often defaults to stream-of-consciousness rambling. During Sunday's introductory segment, which typically is rehearsed, Miller could muster nothing more than "the cream has come to the top" and "the best players are the last guys off; they have a chance to win."
Miller did, however, deliver the week's best line. When tower analyst Mark Rolfing noted that whales come to Hawaii to breed and raise their young, Miller quipped, "A lot of us could learn from that."
Golfweek.com readers: We value your input and welcome your comments, but please be respectful in this forum.
---
---
---
---
---
---
---
---
---
---
---
---
---
---
---
---
---
---
---
---
---