GCAA announces Div. II Ping All-American teams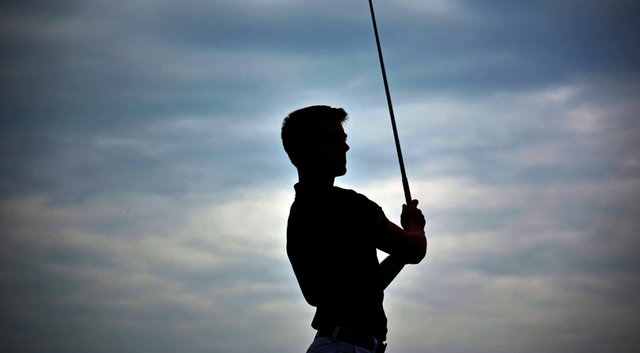 The Division II Ping All-America first teams were announced at the end of May, but the second, third and honorable mention teams were announced this week by the GCAA. See the full list below:
First Team
See the full story and list here.
Second Team
Conner Godsey, North Alabama
Santiago Gomez, Nova Southeastern
Michael Hearne, Southern Nazarene
Juan Miguel Heredia, West Florida
Sam Johnston, Oklahoma Christian
Fredrik Lindblom, Clayton State
Robert Mize, Columbus State
Colin Prater, Colorado Mesa
Third Team
Mario Beltran, Barry
Jared Dalga, Barry
Dylan Jackson, CSU Monterey Bay
Zack Kempa, Indiana University Purdue
Tyler Light, Malone
Scott Smyers, Barry
Harry Wetton, Western New Mexico
Travis Williamson, Armstrong Atlantic State
Honorable Mention
Trent Alexander, North Alabama
Ray Badenhorst, Florida Tech
Esteban Castro, West Florida
Ricardo Celia, Nova Southeastern
Michael Colgate, Nebraska-Kearney
Mitch Farrer, Nova Southeastern
Nicolas Fonseca, Barton
Bryan Fox, Georgia College
Lee Gearhart, Chico State
Ryan Gendron, St. Leo
Kyle Godsman, South Carolina-Aiken
Keith Greene, Lynn
Minkyu Jeon, Colorado Christian
Justin Kalanguin, Florida Tech
Eric Kline, Central Oklahoma
Oscar Lengden, Nova Southeastern
Anthony Manguray, Cal State Stanislaus
Travis Mays, Central Missouri
Cy Moritz, Central Missouri
Hunter O'Mahony, Nova Southeastern
Anton Rosen, Cal State Monterey Bay
Kenneth Sames, Indiana University Purdue
Jamin Smith, Charleston
Dillion Van Essen, St. Edward's
Elliott Whitley, Lynn
Justin Wiles, Chico State
Latest Related Headlines