Achoo!!! Sabbatini sneezes, injures rib at Valspar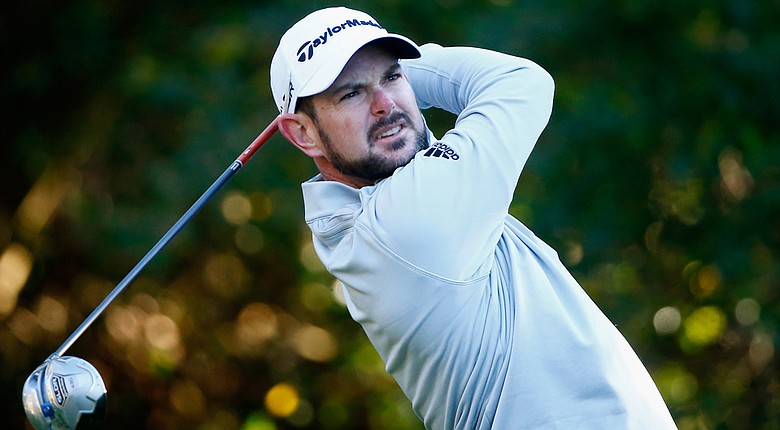 Sunday, March 16, 2014
PALM HARBOR, Fla. – A rib injury is nothing to sneeze at, just ask Rory Sabbatini.
The South African native injured a rib when he sneezed on the 14th tee. A PGA Tour physical therapist applied a bag of ice to his right shoulder and Sabbatini limped to the finish, shooting a 78 to finish at 8 over (T-70).
When asked why he gutted it out, Sabbatini, who to his credit stopped to sign a few autographs, said, "Because I needed the FedEx Cup points. If you don't finish, you don't get FedEx points."
Stephen Ames, who played in the same group with Sabbatini, was more blunt. "It's a bad system," Ames said. "You get paid (if you withdraw), but you don't get FedEx Cup points."
Jeffrey Banaszak, a Tour therapist, said Sabbatini has been suffering from a neck injury for more than a year. Sabbatini said his neck injury flared up on the range before his round. As for the rib, Sabbatini said, "I didn't feel much except for complete pain."
Golfweek.com readers: We value your input and welcome your comments, but please be respectful in this forum.
---
---
---
---
---
---
---
---
---
---
---
---
---
---
---
---
---
---
---
---
---