Tiger on rehab: "Very slow process," no timeline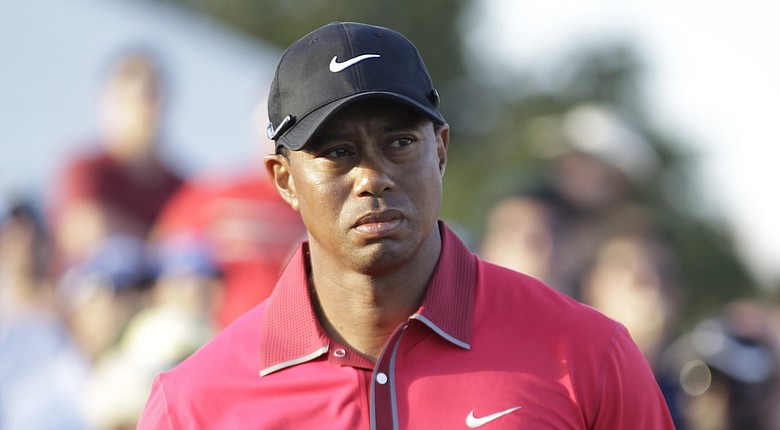 Monday, May 5, 2014
Tiger Woods says his back is still sore from the incision that was part of his microdiscectomy surgery before the Masters, and that he will "just need to get back to my day-to-day activities, and that's it" – while offering no timeline for his return.
Woods wrote in a blog post on TigerWoods.com Monday morning: "As for my return to golf, I really don't know. I'm doing everything I can and listening to my doctors and working on a strength program, and then we just have to see how my back is. Some people heal up in three months, some people take four months, some people take longer. I just don't know.
"I haven't used a sand wedge yet. I've just done putting and chip-and-runs using the same length of motion. I haven't really rotated yet."
As for what his post-op swing will look like? That's also uncertain. "I'm not sure if I will have to make any changes to protect my back; that's up to Sean Foley and me on what we do," Woods wrote.
Woods added that rehabbing alongside girlfriend Lindsey Vonn, a skiier who missed the Winter Olympics because of a knee injury, has been helpful although she is at a later point in her recovery. He also said he has spoken with NFL quarterback Tony Romo, who had the same procedure.
The 14-time major champion also touched on some other subjects:
On watching the Masters from home: "I actually watched quite a bit of it because Freddie [Couples] was in contention."
On Bubba Watson's win at Augusta: "I was happy for Bubba Watson and want to congratulate him on winning his second green jacket. The golf course sets up great for a long fader who is left-handed."
On his course design work at El Cardonal at Diamante Cabo San Lucas: "The front nine has been grassed, as well as a few holes on the back nine. I'm looking forward to finalizing the shaping on the last few holes when I get back onsite next month."
On practicing putting with son Charlie: "He's getting pretty good and is starting to understand speed and break."
Golfweek.com readers: We value your input and welcome your comments, but please be respectful in this forum.
---
---
---
---
---
---
---
---
---
---
---
---
---
---
---
---
---
---
---
---
---