Recent Men's Amateur Golf Videos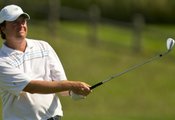 Four-time U.S. Mid-Amateur champion Nathan Smith, a member of the 2009 and 2011 Walker cup teams, shows off his swing from multiple angles.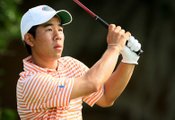 Take a look at the swing of New Year's Invitational winner Brandon Hagy, a redshirt sophomore at Cal.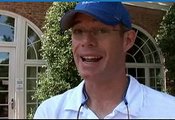 Asher Wildman runs into Emmy Award-Winning Sportscaster Joe Buck at the U.S. Women's Amateur at Old Warson Country Club in St. Louis. Find out who Joe thinks is going to win!
Recent Men's Amateur Golf Galleries