Previous Next
Recent Blog U. Videos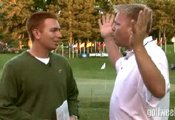 Lance Ringler and Asher Wildman weigh in on all of the quarterfinal and semifinal action from Friday.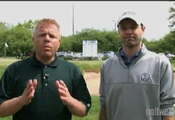 Lance Ringler and Eric Soderstrom look forward to future NCAA Championships... can we expect any more changes?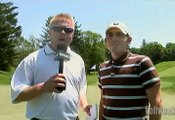 NCAA Championship: Lance Ringler and Sean Martin break down all the quarterfinal action and look ahead to the semis.