2010 in review: Major moments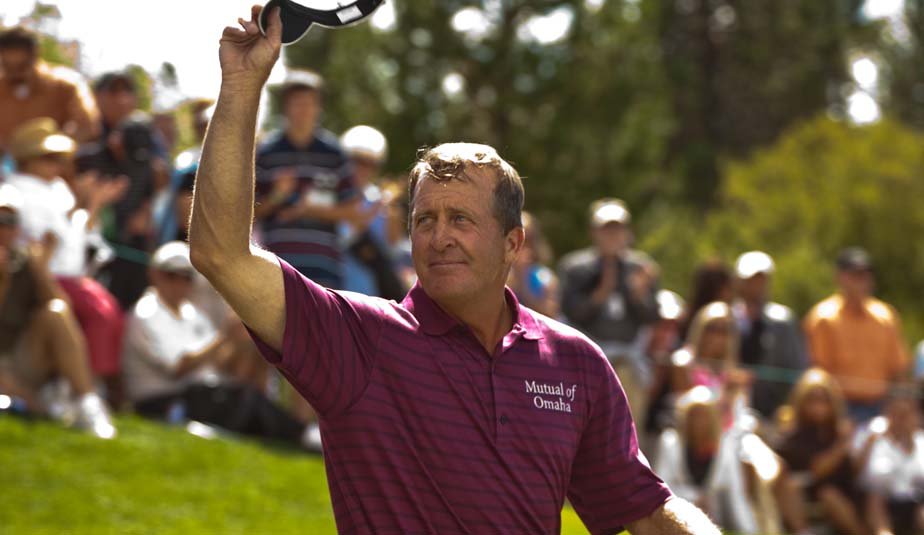 "Nobody was taking off. I thought that Tom or Bernhard (Langer) would get to 13 or 14 under, but nobody did. Guess it was a testament to how tough the golf course was playing." - Fred Funk on winning his third major, the Tradition at Sunriver Resort's Crosswater Golf Club. Funk won at 12 under, the highest winning score since 2002.
For Tradition coverage, click here.
More photos from this gallery: