Staff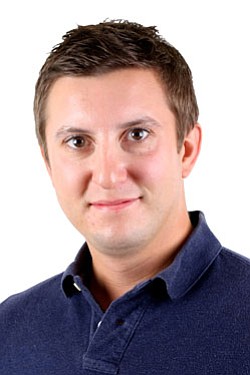 Dan Mirocha
Managing Editor/Golfweek.com
Dan Mirocha joined Golfweek in April 2006 as an assistant editor before being named managing editor of Golfweek.com in July 2009. Mirocha grew up in Minneapolis, covered high school sports after graduating from the University of Minnesota in 2003, and is still trying to break 75 on the golf course.  

• Favorite golf memory: Playing 54 holes at Bandon Dunes in a day and a half with my dad and brother

• Favorite story you've written: Profile of Michigan State coach Sam Puryear

• Describe your perfect day: Northern Minnesota, cell phone off, lots of sun, 18 holes, good friends, tasty food, cold beverages

• Best golf shot seen live: My hole-in-one. 4-iron from 231 yards. I caught it flush.
Recent Stories by Dan Mirocha
---
---
---
---
---
---
---
---
---
---