U.S. rounds played drop 5.9 percent in February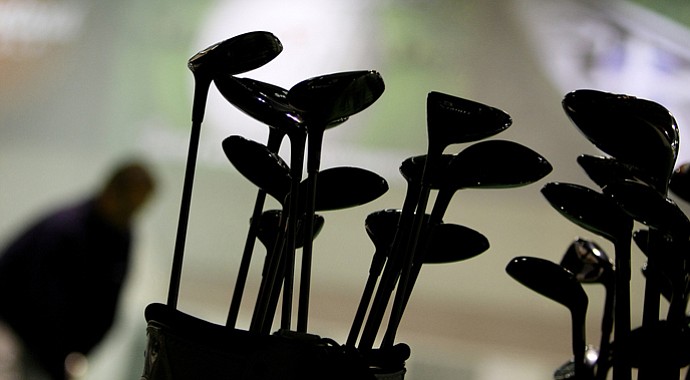 Monday, April 22, 2013
The number of rounds played in the U.S. dropped 5.9 percent in February, according to the latest national industry report.
At private facilities, the rounds volume fell much more sharply – down 11.5 percent compared with February 2012. Public-access courses reported a decline of 3.9 percent compared with the same month a year ago.
Of the eight regions tracked in the report, the New England region and Mid Atlantic regions endured the worst declines. Both regions experienced a significant increase in precipitation and reported colder temperatures for the month.
On an year-to-date basis, U.S. rounds played through the first two months of the year were down 7.7 percent compared with the same period in 2012. Private facilities and public-access courses reported year-to-date declines of 14.5 percent and 5.2 percent, respectively.
Data from more than 2,900 participating courses were used in the National Golf Rounds Played Report, which is a collaborative venture involving Golf Datatech, National Golf Course Owners Association, PGA of America and the National Golf Foundation.
The following is a regional breakdown:
Region: February / Year to date
Pacific: -2.2 percent / -5.6 percent
(California, Hawaii, Oregon, Washington)
Mountain: -2.8 percent / -10.2 percent
(Arizona, Colorado, Idaho, Wyoming, Montana, New Mexico, Nevada, Utah)
West North Central: -40.3 percent / -44.7 percent
(Iowa, Kansas, Nebraska, North Dakota, South Dakota, Minnesota, Missouri)
East North Central: -67.6 percent / -60.1 percent
(Illinois, Indiana, Michigan, Ohio, Wisconsin)
South Central: 6.7 percent / -7.7 percent
(Alabama, Arkansas, Kentucky, Louisiana, Mississippi, Oklahoma, Tennessee, Texas)
South Atlantic: -9.6 percent / -5.1 percent
(Delaware, District of Columbia, Maryland, Florida, Georgia, North Carolina, South Carolina, Virginia, West Virginia)
Mid Atlantic: -80.2 percent / -50.1 percent
(New Jersey, New York, Pennsylvania)
New England: -92.8 percent / -82.7 percent
(Connecticut, Massachusetts, Rhode Island, Maine, New Hampshire, Vermont)
United States: -5.9 percent / - 7.7 percent
Golfweek.com readers: We value your input and welcome your comments, but please be respectful in this forum.
---
---
---
---
---
---
---
---
---
---
---
---
---
---
---
---
---
---
---
---
---