Boise State's Kevin Burton resigns as men's coach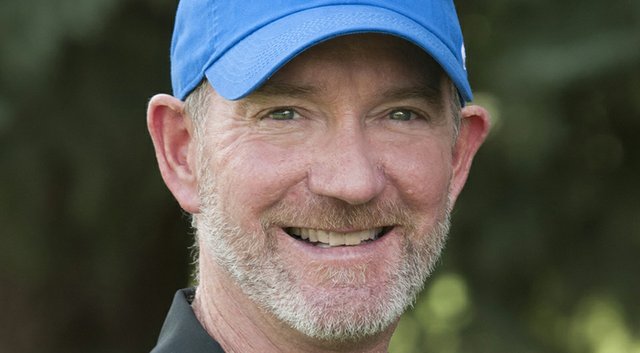 Kevin Burton resigned after nine seasons as head men's coach at Boise State, the school announced.
Under Burton, a former PGA Tour player, the program produced Tour players Troy Merritt and Graham DeLaet.
The Broncos were No. 191 in the Golfweek/Sagarin College Rankings.
"I have enjoyed my time as head coach of the Boise State men's golf team," Burton said in a statement. "I will definitely miss coaching, especially my players, but there are some other things I would like to pursue in my career, and I feel like the time is right for me to make a change."
Said athletic director Mark Coyle: "I would like to thank Kevin for everything he has done for the men's golf program, Bronco athletics and Boise State University. He has been an integral part of our department for nearly a decade, and even though he is leaving, we hope to continue working with him in other capacities."
Latest Related Headlines

UW assistant Potter named head coach at Boise St.