Preview: Building a foundation to grow the game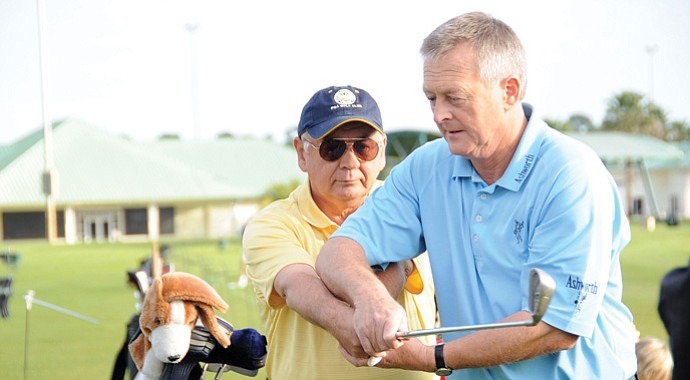 Thursday, January 10, 2013
One and done.
It's an expression that aptly, if not sadly, describes past industry efforts to grow the game. Too often, programs designed to create golfers launch with fanfare and then fizzle out.
But when PGA of America executives unveiled Golf 2.0 last year, they insisted their plan to increase participation would be different. Indeed, Golf 2.0 isn't a single initiative, but a long-term strategy employing a variety of activities, each targeting different consumer groups likely to yield golfers.
With several programs already under way – including Get Golf Ready, PGA Junior League Golf and an alliance with Boys & Girls Clubs of America – Golf 2.0's goal this year is to strengthen such efforts and "connect the dots," according to PGA chief operating officer Darrell Crall. The association is focusing on creating pathways between successful programs to keep participants engaged in the game. "You always have to have that next step," he said.
For example, Boys & Girls Clubs now offer five-week golf instruction sessions, twice annually, at 50 facilities. In addition to expanding to 75 sites, the program will steer "graduates" to PGA Junior League Golf – a team version of golf modeled after Little League baseball – so that they can continue playing the game in a fun environment.
Similarly, Golf 2.0 hopes to link Get Golf Ready, the industry's national template for teaching beginner golfers, with corporate America.
"We'd like to build out a customized Get Golf Ready (program) for companies wanting to offer golf, specifically for their women employees," Crall said. "As one woman executive told us, 'I've been on the sidelines whenever golf has been discussed, and you know what? I'm tired of that. I'm missing out on business opportunities.'
Said Crall: "We're excited about providing that type of resource that really has been lacking."
Golfweek.com readers: We value your input and welcome your comments, but please be respectful in this forum.
---
---